Tucson New Year's Events 2015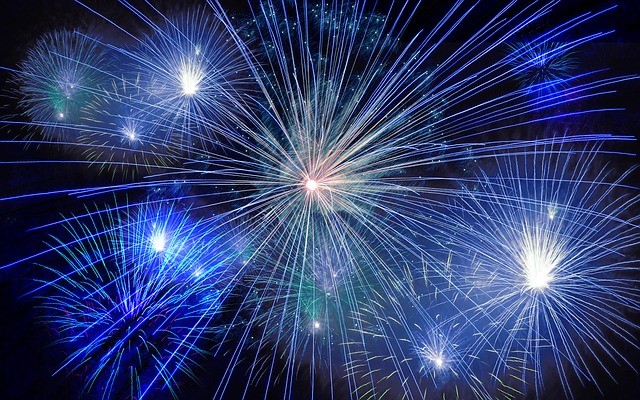 Check out some of these New Year's events going on in Tucson this holiday season. 2015 was a wonderful years, here's to a happy 2016!
Tucson Jazz Festival: New Year's Eve with Rick Braun & Friends
Event Location: 3800 W. Starr Pass Blvd., Tucson, AZ 85745
Venue: JW Marriott Starr Pass Resort
Time: From: 7:00 PM to 2:00 AM
Admission: $214 – $274
Phone: 520-219-3381
If you like Jazz music and particularly the trumpet, this is the 2015 new year's event for you. The JW Marriott Starr Pass Resort and Spa is hosting this event. The headliner is world-renowned trumpet player Rick Braun. There will also be other well-known jazz musician headliners, including saxophonists Mindi Abair and Euge Groove. Special guest singer Larry Braggs will also be putting on a show.  If you can't make it out on New Year 's Eve, there will be a casual show the night before featuring saxophonist Will Donato. Tickets are $25 per person for the night before.
New Year's Eve at Hotel Congress
Event Location: 311 E. Congress St., Tucson, AZ 85701
Time: From: 8:00 PM to 2:00 AM
Admission: $25 general
Phone: 520-622-8848
Featuring 10 bands on three stages, Hotel Congress is the place to be this New Year 's Eve. Leave the kids at home, as this is a 21+ event featuring all the best indie rock, classic rock, punk, ska, songwriters and more.
Wherever you end up this holiday, be sure to stay safe! Don't drink and drive, and don't leave your drinks unattended.
##
The Residences at The Ritz-Carlton, Dove Mountain is an exclusive community featuring some of the most exquisite luxury homes in Tucson, Arizona. This luxury Dove Mountain real estate community includes expansive custom homesites as well as eight superb floor plans, giving you the opportunity to design your dream home. Management by The Ritz-Carlton provides the added touch of world-class service, with valets and concierges, and the option of cooks and housekeepers. Your Dove Mountain home will be a relaxing haven where you can unwind while we handle the details of housekeeping, yard work and exterior maintenance. For more information visit www.theresidencesdovemountain.com.