SOLD: Most Expensive Property In US $725 million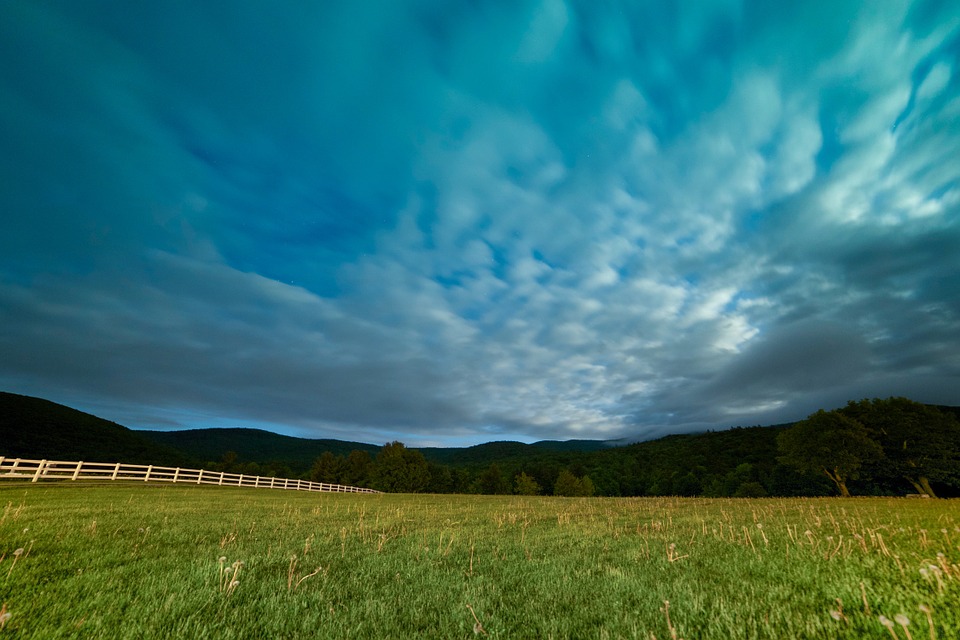 For anyone who's ever wanted to own a piece of the world that belongs just to them and no one else, several acres of property is usually enough to quench their thirst. Many luxury homes and stunning mansions have been built atop just a few acres of property, and the results are usually breathtaking.
For some homeowners, however, even the most sprawling of properties simply aren't good enough. The grander the expanse of the land, the greater the value of the property in most cases, and the Waggoner Ranch in Texas certainly showcases the value of a dollar when it's put on the open market.
History of the Waggoner Ranch
In 1849, Dan Waggoner established this expansive ranch that lies just south of Vernon, Texas. As land in the area was cleared, Waggoner began adding to his acreage, which eventually became the huge plot of land that it is today, measuring in at approximately 535,000 acres.
Since the day the first shovel found its way into the Waggoner dirt, the ranch has stayed in the family. As the ranch grew in size over the years, it also gained value, finding successful roots in everything from oil and mineral production to breeding beef cattle and raising hardy workhorses.
It comes as no surprise that, when the Waggoner family finally ended up parting ways with the property after years of internal feuding about its fate, it took a special buyer with extra special purse strings to make the purchase.
Surprisingly, the ranch reportedly had no shortage of suitors and interested parties. It wasn't until a name that's famous in both the realms of business and professional sports showed interest that Realtor Bernard Uechtritz sealed the deal, however.
The New Owner
The Waggoner Ranch, listed on the market for $725 million, became home to Stan Kroenke early in 2016. 68-year-old Kroenke is owner of the recently-relocated NFL Los Angeles Rams, is a major shareholder of an English Premier League soccer club known as Arsenal, and has proven himself to be a successful businessman in many other facets, too. With a net worth estimated at $7.3 billion, Kroenke was the perfect person to pick up this parcel of land.
According to CNN, Kroenke expressed enthusiasm regarding the sale, stating that he was honored to own "a true Texas and American landmark."
What Kroenke Purchased
Miles of Peaceful Solitude. In total, the Waggoner Ranch measures right at 800 square miles.
Oil & Minerals. Estimates state that approximately 160,000 of the 560,000 total acres have proven to be positive places where oil production is or can be successful. The previous owners will retain 1/4 of the mineral rights while Kroenke took over the remaining 3/4 of the rights.
Livestock. At any given time, approximately 14,000 cows and around 500 horses call the ranch home. Each animal does its part to ensure that income continues to flow into the ranch's operations.
A Vibrant Economy. 120 people work at the Waggoner Ranch.
Notoriety. This half-a-million acre section of Texas is thought to be the largest ranch behind a single fence.
Truly spectacular homes with custom-built amenities and sprawling landscapes don't have to cost hundreds of millions of dollars. At The Residences at the Ritz-Carlton, Dove Mountain, we're proud to say that we offer luxury homes that provide ample space and privacy to our residents without costing them exorbitant amounts of cash. Schedule an appointment to come see for yourself.
If you would like to learn more about the beautiful homes we're building in Marana, Arizona, don't hesitate to reach out to our team. We'd love to show you around!