Social Clubs in Marana and Tucson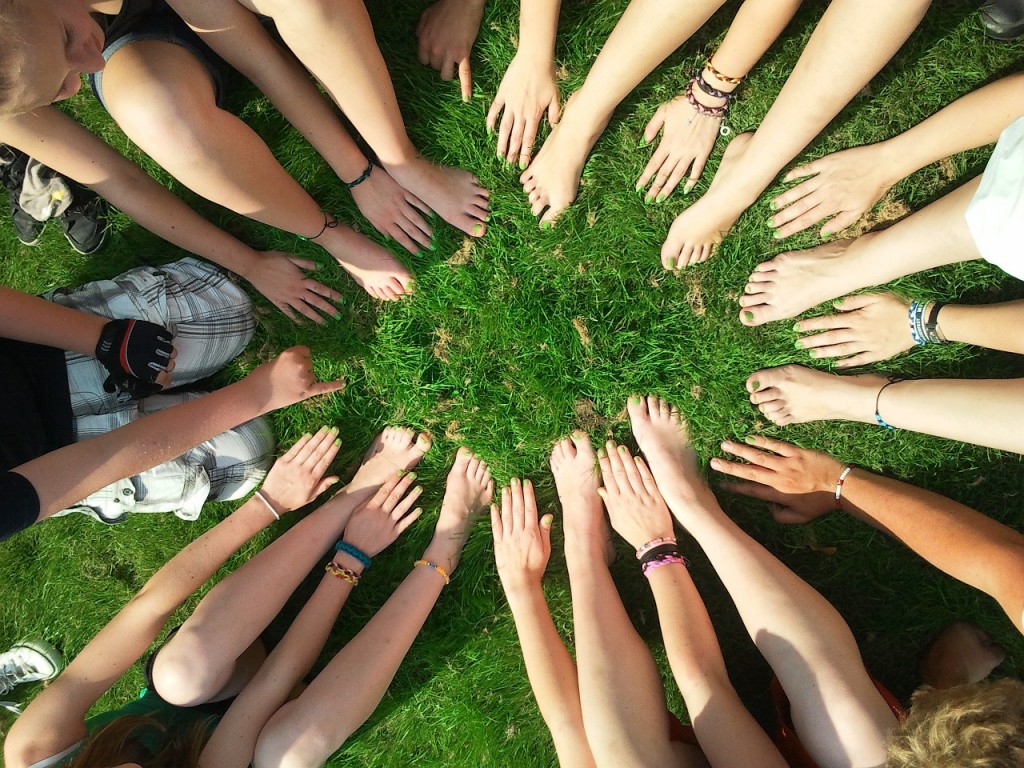 The abundance of social clubs, groups and activities is one of the top reasons so many people choose to retire in Marana, Arizona. Now that you have more spare time to enjoy life, the question is, which social clubs interest you most? No matter what your hobbies and interests, you can find social clubs in Marana or Tucson that are a great fit.
Rotary Club of Marana or Dove Mountain
If you are looking to meet people with similar humanitarian beliefs and interests as your own, the Rotary Club is a great place to start. Members organize and participate in fundraising events for all kinds of causes such as hunger and homelessness, disabilities and more. They have a Marana chapter as well as a Dove Mountain chapter depending on where you live, you can inquire about joining either chapter. Click here to visit their website for more information. Meetings are held every Tuesday at 7am at Nana's Kitchen located at 8225 N Courtney Page Way.
Tucson Bloggers
Are you a blogger? Consider meeting up with other bloggers just like you! It's a great way to discuss writing challenges and triumphs. For more information and to join the club, visit their page Tucson women Bloggers on MeetUp.
Tucson Self-Improvement Groups
Passionate about health and fitness? Check out the variety of self-improvement meetup groups in Tucson.
As you can see, there are more than enough options to choose from when picking social groups in Dove Mountain or other areas of Marana. Here are just a few more that may interest you:
Still looking to buy your perfect retirement home? Take a look at The Residences at The Ritz-Carlton, Dove Mountain. Our luxury Dove Mountain real estate community has homes starting from the $800,000s which can be custom built to suit your individual needs and desires. It also includes 27 holes of Jack Nicklaus Signature Golf, miles of wide open mountain space, and so much more.
Contact us today at 877-451-7205.