Marana Luxury Real Estate Market Update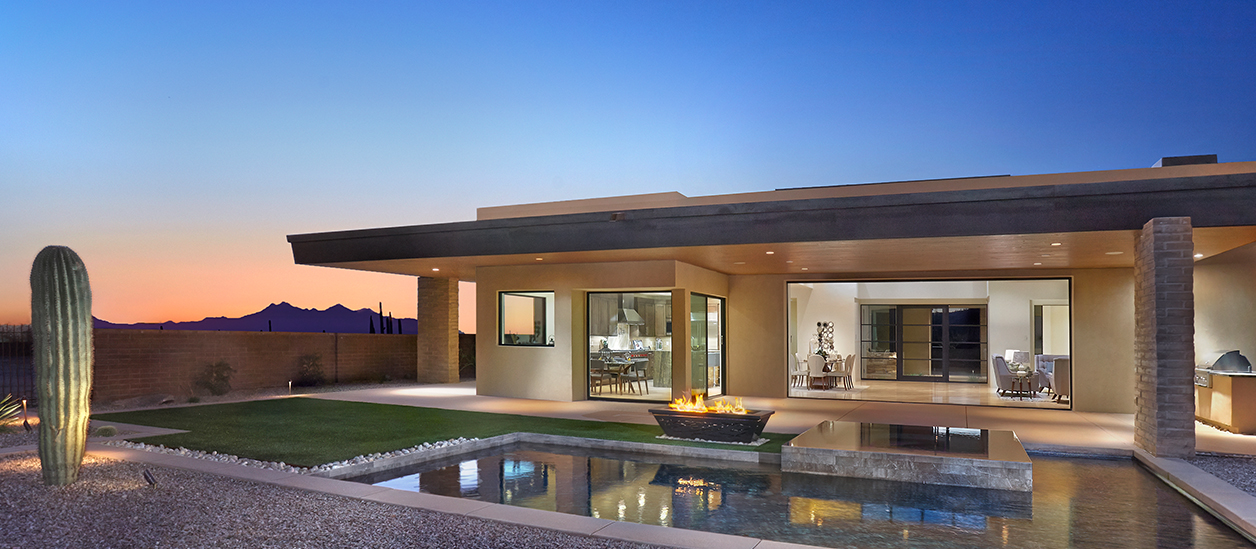 The Tucson and Marana area saw strong growth in the luxury real estate market in February and this is set to continue into the spring and summer months. House sales often peak in the spring. Owners look to get the most they can for their properties and homeowners look to be closed and settled in their new home for the summer months.
The Tucson luxury market has continued to remain steady. Last November there were 55 houses in the luxury market for sale. In January, we saw these numbers stay the same with a total of 55 houses on the market in the $500,000 and up range. Experts say it is ever so slightly a seller's market right now which provides a great opportunity for those looking to upgrade. A seller's market makes it easier for you to sell your luxury homes and move into something that suits your needs better.
In Marana as of mid-march, there were 303 homes on the market. This number includes both resale and new homes. There were also less than three dozen auction, bank-owned properties or pre-foreclosure properties out there.
The median house price in Marana has actually fallen a little from the same period last year. In 2015 the median house price was $220,000. This first quarter of 2016 has seen the average house prices stay between $190,000 to $195,000 with a slight uptake in January and February.
Whilst housing prices have seen a decline, rent prices have increased over $100 from the same period in 2015.
We may see an upswing in the area as our snow birds that tested out the area this winter, purchase homes that they can return to year after year.
Looking at the Tucson market. There were 965 homes sold which actually increased from February last year by around 20%. Whilst this increased from last year home sales actually decreased in the Tucson area from January 2016 to February 2016.
The Tucson median sales price is right around $168,900 and the total number of listings for the whole Tucson area is right around 5,000 with close to half of those listings just recently coming on the market.
Overall we will likely see the Tucson and Marana area real estate market strengthen if only slightly through the spring months.
If you are looking for a luxury community in Marana, look no further than The Residences at The Ritz-Carlton, Dove Mountain. We build luxury custom homes from the ground up, allowing you to build your home just as you want it. Or if you prefer, you can choose from one of our exquisite floor plans to move in more quickly. Our partnership with The Ritz-Carlton allows residents to take advantage of concierge and housekeeping services in addition to a beautiful golf course, restaurant and club house. Contact us today for more information.