What Does $1 Million Buy?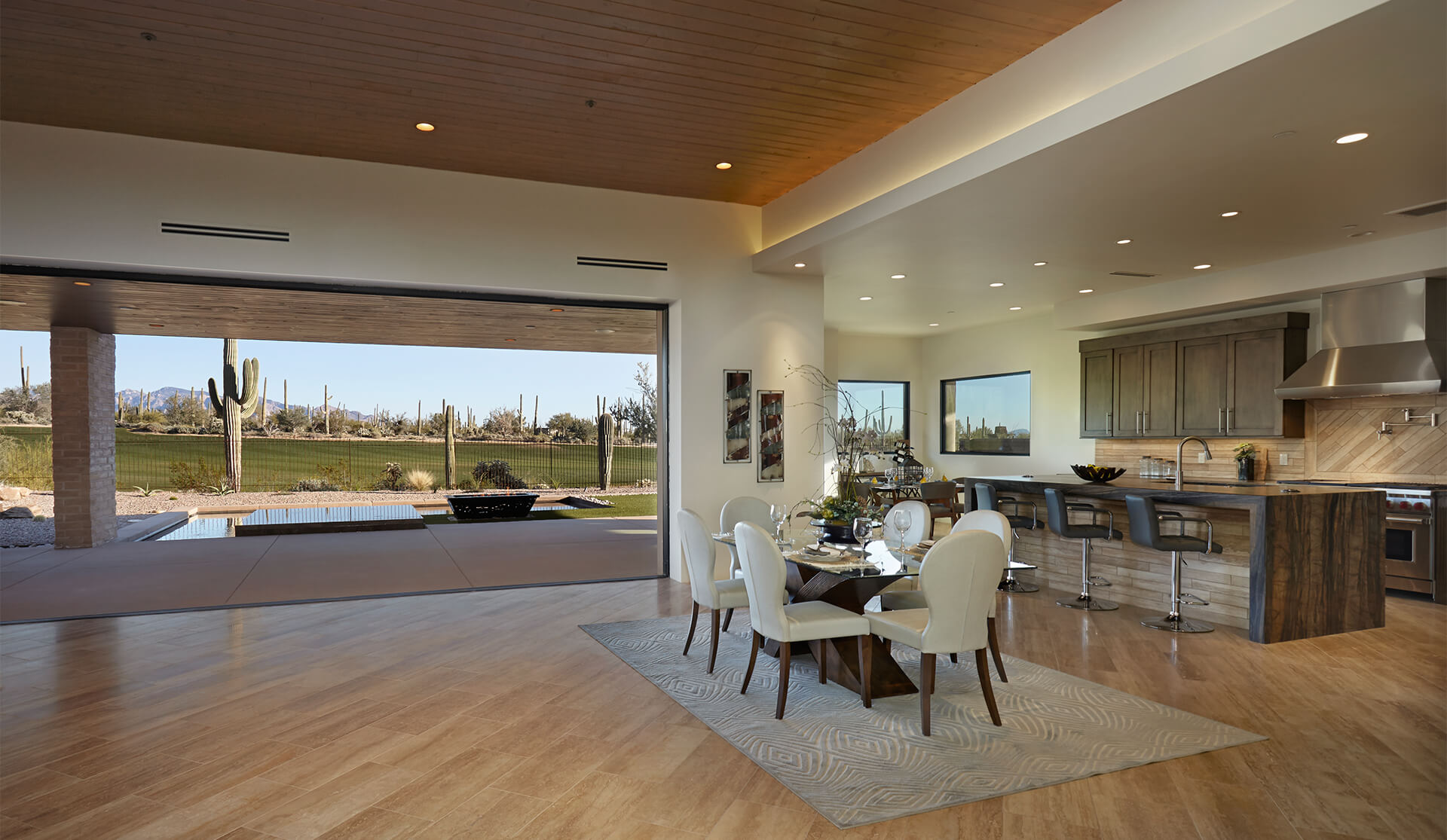 Money is a funny thing, especially when you're talking about real estate. Depending on which part of the world you're in, you can stretch a dollar quite a long ways, or your dollar can seemingly take you to the cleaners. As any Realtor will happily remind you, it's all about location, location, location.
In the spirit of putting dollars and cents into perspective on a global scale, here is an exploration of the kind of home you can buy for $1 million:
The Mountains of Slovakia. Eastern Europe affords interested buyers the ability to buy buildings that are straight out of the history books. For $1 million in this region, you can call 650,000 square foot castles home. A seemingly infinite amount of bedrooms, bathrooms, and interesting features like private waterfalls are available in this part of the world. Of course, some of these buildings went through a lot over the past century or few, so they may require a bit of repair and restoration.
Manhattan, New York. It's no secret that prime real estate in The Big Apple comes at a premium price. If you want to live right in the heart of the city, you can expect to pay a price tag that's applicable to the principles of supply and demand. $1 million will get you around 600 square feet of living space that comes complete with a single bedroom and one bathroom.
Cleveland, Ohio. Midwestern cities are significantly cheaper than the East Coast, but don't be fooled by the idea of completely affordable prices. Ohio tends to be a pretty medium-priced place, but populous areas still come with pretty large price tags in comparison to the living space. A downtown Cleveland condo can cost you a million dollars, but you will get a pretty spacious place for this price. You can find yourself right in the center of the city with three bedrooms, four baths, and over 4,000 square feet of space for the same amount of money that gets you about 600 square feet in Manhattan.
California. There are plenty of cities in the state of California where you'll have a hard time finding plenty space without paying a few pretty pennies. In Palo Alto, for example, $1 million will probably get you around 1,200 square feet, which comes out to around $1,000 per square foot and a bedroom or two.
Price per square foot is about the same in West Hollywood, and this type of price tag will likely afford you a home that is around a century old and in a commercial or industrial part of town.
Menlo Park, CA might get you a little more space and an extra bedroom, but you'll have to settle for a dreary part of town where the sun forgets to come out sometimes. $1 million structures in this area are not likely to be very aesthetically pleasing, and the age will be at least a handful of decades old.
Marana, Arizona. Just outside of Tucson, you can purchase a luxury home in a range from $800,000 to $2 million and up. This area affords you the ability to custom design your home from the ground up on expansive plots of land that allow for maximum privacy. Here, you can maximize your home by creating outdoor living space that adds to the overall square footage of your house.
If you are in the market for a beautiful custom-built luxury house, Marana, Arizona is calling you home. Learn more about The Residences at the Ritz-Carlton, Dove Mountain today, and contact us if we can answer any questions for you!