Local Spotlight: La Cocina Restaurant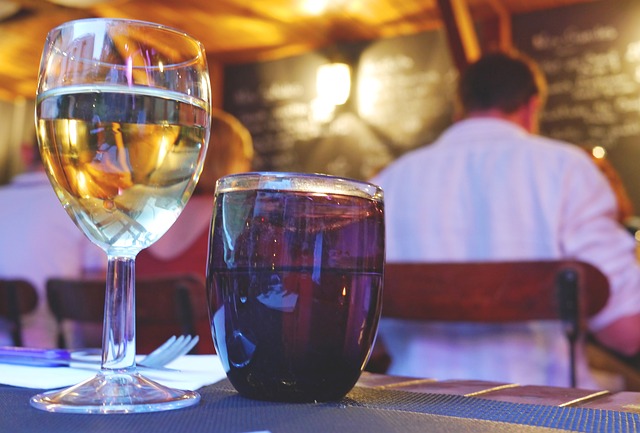 La Cocina Restaurant has been the talk of the town because of its amazing food, lively bar, and live music nights. Located in Tucson, just a short drive from the Dove Mountain neighborhood in Marana, Arizona, La Cocina is where you can find tons of fun any day or night of the week.
According to the restaurant's website, "The menu is an eclectic mix of Mexican food, sandwiches, salads, and other globally inspired items. Lunch is served daily, brunch takes place on Saturday and Sunday, and dinner is served Tuesday through Saturday nights. You will even find a late night taco bar using an outdoor grill on the weekends."
The Dusty Monk
A fun name for their new bar that just opened. Featuring a rotating draft beer selection featuring Arizona breweries, as well as a selection of red and white wine.
Live Music
If you enjoy listening to live music in the evening while you sip your wine and eat your meal, La Cocina is the place for you. Just look at their calendar of music events for November 2015. It includes 27 performances from a variety of musical acts and genres including bluegrass, funk, jazz, American folk, and even electronic music like house and tribal.
Supporting Non Profits
Every Tuesday, the restaurant hosts Tuesdays for Tucson where a select non-profit is brought in to La Cocina to share with the community what they are about. 10% of the sales during dinner go to the non-profit. Dinner hours are 5PM-10PM.
Contact Info
Address: 201 N Court Ave, Tucson, AZ 85701
Hours: Monday: 11am -3pm
Tuesday & Wednesday: 11am – 10pm
Thursday & Friday: 11am – 2am
Saturday: 10am – 2am
Sunday: 11am – 4pm
Phone: 520.622.0351
Website: http://lacocinatucson.com/
So the next time you're looking for something a little more than dinner and a movie, check out La Cocina restaurant in Tucson.