Cash Home Sales on the Rise in the US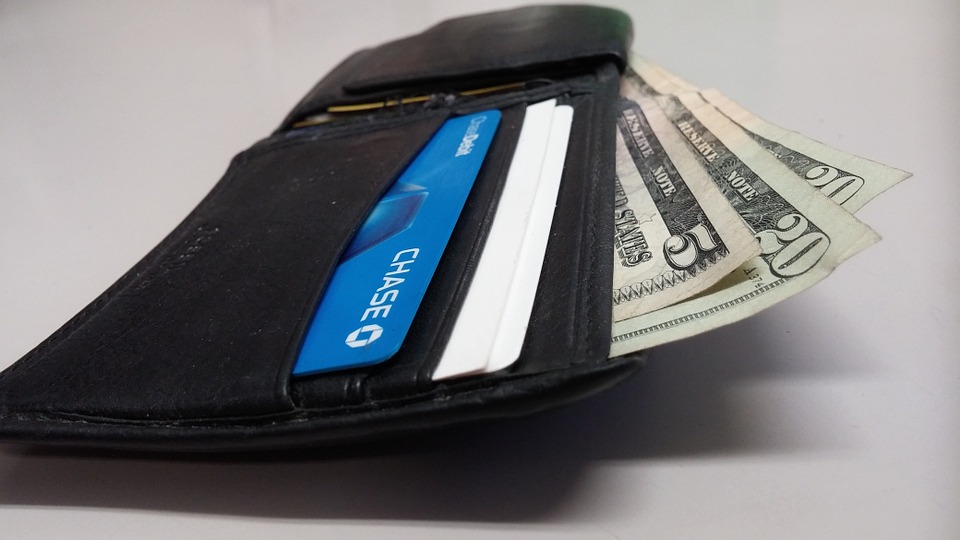 When the recession hit about a decade ago, the housing market certainly made its way into the headlines. As the economy began to creep back to a positive status in recent years, many real estate markets still struggled to get their numbers out of the red. Now, after two-and-a-half years of steady declines in the all-cash sector of property purchases in the United States, a recovery has begun to make an appearance.
According to Mansion Global, luxury home sales completed by all cash transactions increased substantially. "In the price range of $1 million to $2 million, non-financed deals accounted for 47.65% of all sales, up from 36.02% in November 2014." Over half the properties that were sold for $5 or more were transacted via cash sales, a number which increased over 5% from the year prior.
Much of this boom has been created by foreign investors who seek American real estate investments as a place to keep their money while their own economies overcome turbulence or instability. Over half of the cash sales for homes were reportedly completed by foreign consumers, which is a substantial benchmark in the overall housing market.
Regionally, certain markets benefited more notably from all-cash sales. San Francisco saw the largest uptick in cash home sales, which increased by 89%. San Jose and Miami also had significant all-cash purchases by foreign buyers.
The trend here is clearly marked by regions with comfortable climates and pleasant landscapes. As such, Arizona's luxury real estate market is well-positioned to be one of the hit-makers in the coming months. In December 2015 alone, total home sales volume in the Tucson area increased 38.64% from the prior month according to the Tucson Association of Realtors. New Tucson real estate listings decreased by 7.72% from November, which means the market is prime for competition. Buyers who enter the market with cash available for their purchases will likely be seen as more favorable options in the event that a bidding war ensues, which will become more and more likely as the area's inventory decreases with the increase in popularity.
Arizona offers sunshine almost every day of the year, and Tucson's placement in the state provides beautiful mountain views from virtually every perspective. The five mountain ranges that surround the city create impeccable sunsets and sunrises while wide open spaces and outdoor adventures provide endless opportunities to enjoy the beauty of nature throughout the year. Avid physical fitness fans in Tucson enjoy everything from running to rock climbing while other residents rely on the area's boutique shopping and spectacular dining options.
Tucson and the nearby town, Marana, each have a healthy luxury home market. Buying luxury real estate in this area is an exemplary way to invest in a home that's worth every square foot. Large homes are available with plenty of privacy between properties. Backyards are spacious enough for large in-ground swimming pools, fitness courts, and beautiful outdoor entertaining spaces. In particular, Marana, Arizona provides stunning homes in a quaint and friendly setting without the congestion of large cities.
The Residences at the Ritz-Carlton, Dove Mountain is a community located in Marana, that offers homeowners an expansive array of amenities, spacious floor plans, and stunning views. To learn more about these luxury Dove Mountain homes, contact our team today.