Best Antiquing in Tucson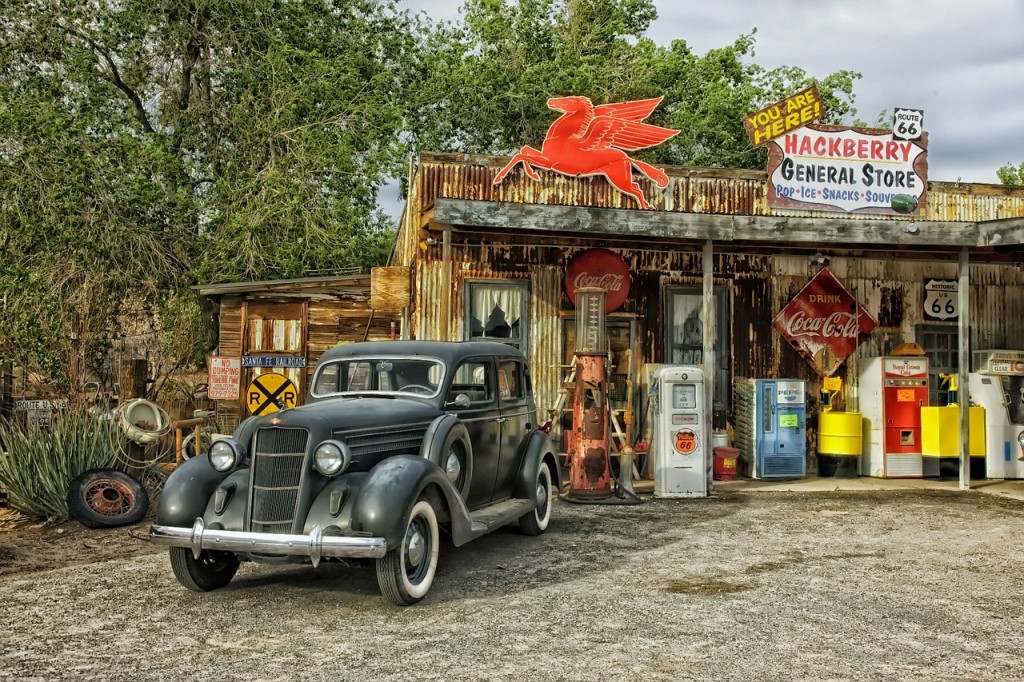 Tucson is renowned for its antique dealers, with plenty of options for both the casual and the more experienced enthusiast. No matter the item you're looking for – whether it's period furniture or beautiful glassware, or anything in between – the wide variety of shops in the Tucson area are sure to have what you're looking for.
Antiquing tips
When looking for antiques, especially furniture, it's important to keep a few rules of thumb in mind:
Be prepared in advance of shopping. Know what you're looking for and do your homework before you start looking around. If you want, you can even bring books or other materials with you for reference. If you're looking for larger pieces of furniture, bring a flashlight and measuring tape with you so you can compare dimensions and take a close look at the nooks and crannies.
Be wary of finishes on wooden items. This either means that the item is not as old as it's being touted as, or it was refinished at some point. Run your hand over the surface – if it's very smooth, again, this is a sign of refinishing. If you take a flashlight, you should be able to see evidence of dust in the crevices of the wood – this points toward the piece being authentic.
Take a close look at craftsmanship. Quality materials are a giveaway of a quality piece. Pay attention as well to the methods of joining two pieces of wood together. Staples are a giveaway of a newer piece, whereas nails denote an older piece. Also, dovetail cuts should not be totally symmetrical – symmetry hints at the use of machinery.
Reviews for local dealers
Be sure, too, that the antique dealer you're visiting has good reviews from other customers.
For instance, Morning Star Traders, Inc., has excellent online reviews. Customers claim "the selection of items is fantastic and fairly priced", "great staff and amazing collections", "Knowledgeable, friendly, and with a phenomenal selection of all different kinds of jewelry (both vintage and not)", and "I highly recommend this place, both for the quality and fair pricing of their merchandise, and for their warm and very helpful customer service". You can visit Morning Star Traders, Inc. at 2020 E. Speedway Boulevard, or give them a call at 520-881-2112.
Cooper Country Antique Mall also has great reviews, ranging from "the best antique market in Tucson", "an incredible collection of mid-century modern furniture, wild west stuff, antiques and vintage clothes, magazines, artifacts, art, books, jewelry, etc.", and "The people in the store were extremely friendly and helpful". You can find them at 5055 E. Speedway Boulevard, or reach them at 520-326-0167.
Darlene Morris Antiques is a favorite among antiques collectors, too. "I am very impressed with her ability to help, and with her knowledge. She has great buys in her shop, and is extremely pleasant", "Darlene has an exceptional eye as well as exceptional ethics". You can find her at 2940 N. Swan Road #128, and give her a call at 520-322-9050.
No matter if its collectibles or antiques, Tucson's antique market is sure to have something for everyone!