Ballroom Dance Lessons and Events in Tucson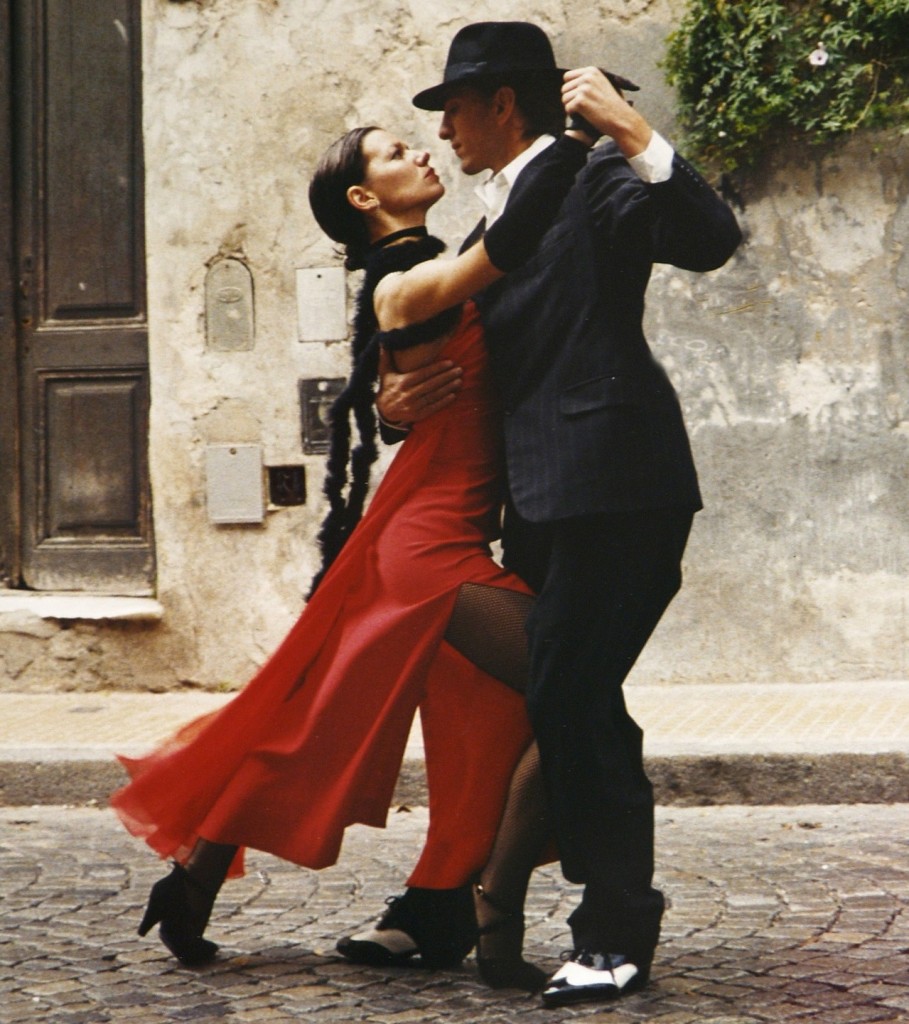 Dance offers a way for you to express yourself, stay active, or explore something new.
Tucson is filled with wonderful places that are happy to help you expand your dance horizons when you're looking for something to do besides enjoying your luxurious dove mountain home at The Residences at The Ritz-Carlton, Dove Mountain. Whether you have never stepped foot onto a dance floor before, or you consider yourself at the same level as the professionals, there are plenty of places in town to get you moving.
Read on to learn about some of the locals' favorites:
Shall We Dance
4101 E. Grant (520) 327-7895
Shall We Dance has been helping feet glide across Arizona floors and stages since 1997. If you are not comfortable being in a crowd, this establishment offers private lessons. Group classes are running all the time, too, and you have the option of combining private and group instruction if that will help you gain the most of your experience. Special showcases, balls, and other dance events take place throughout the year, offering an excellent opportunity to get to know some neighbors and make a few new friends.
Among other options, this studio offers lessons in:
Ballroom
Latin
Country & Western
Swing
Salsa
Tango
Cha-Cha
Rumba
Samba
Mambo
Quick Step
West Coast Swing
Waltz
Foxtrot
Paso Doble
East Coast Swing
Viennese Waltz
American Dance
6336 N. Oracle Road (520) 219-9556
If you want to try something different, you might want to give American Dance a try. This studio specializes in social dancing, which means your only requirement when you show up is to have fun. No partner is necessary, so this is a great way to meet people and enjoy yourself in a pressure-free and friendly community environment. Students in the classes are made of everyone from newlyweds to fit and fabulous seniors, and everyone is welcome to give any of the classes a try. Private lessons are available in addition to weekly group lessons, introductory courses, and social dance parties. To increase the variety, you will find various themes with each week's dances. Disco, the 1950s, and the Victorian Era are just a few of the themes you will find on the class schedules.
This studio offers a wide assortment of courses and lessons. Among them, you have the option to explore:
Ballroom
Latin
Country & Western
Salsa
Zumba
Waltz
Single Time Swing
Cha-Cha
Foxtrot
Studio West School of Dance
Studio West School of Dance Website
6061 E. Broadway, Suite 114 (520) 747-9464
At Studio West School of Dance, a small team of instructors means personalized attention and a community feeling with each visit to the dance floor. Each of the five instructors sets the classes with the intention of welcoming everyone, regardless of level, experience, or skills. Students are welcome however they come, so you can be by yourself, with your significant other, in the company of a great friend, or with a whole group of your favorite folks. The studio is open six days a week, with classes happening between 9:00 am and 9:00 pm Monday through Friday and 9:00 am to 3:00 pm on Saturdays.
Commonly requested dances at Studio West School of Dance include:
Waltz
Foxtrot
Tango
Two-Step
Salsa
Cha-Cha
Swing
Rumba
It does not matter what you are looking for or what experience level you are at right now, all it takes is an open mind and a willingness to step onto the floor because the instructors in these Tucson dance studios will take care of the rest.